Learn the
metaverse
from the inside
of metaverse.
We develop training courses and educational programs for individuals and companies, with lean and intensive paths, to meet every need: from those who simply want to understand more to those who want to build skills and a professional career in the metaverse.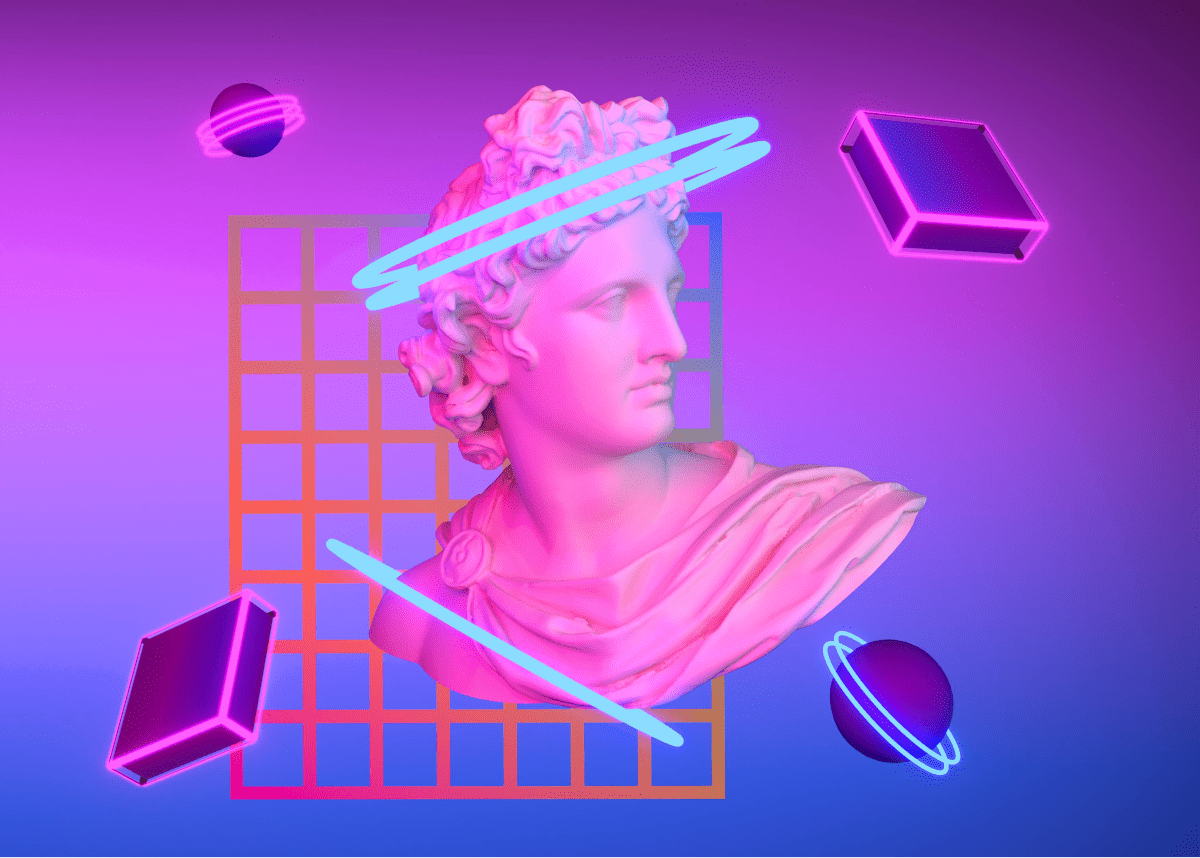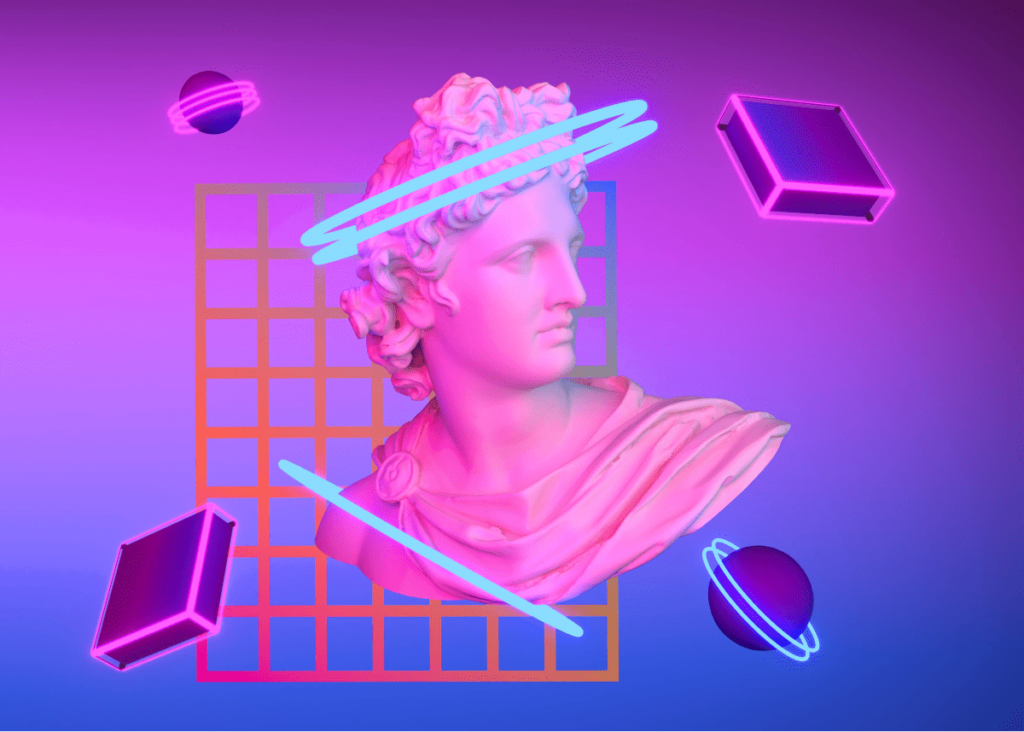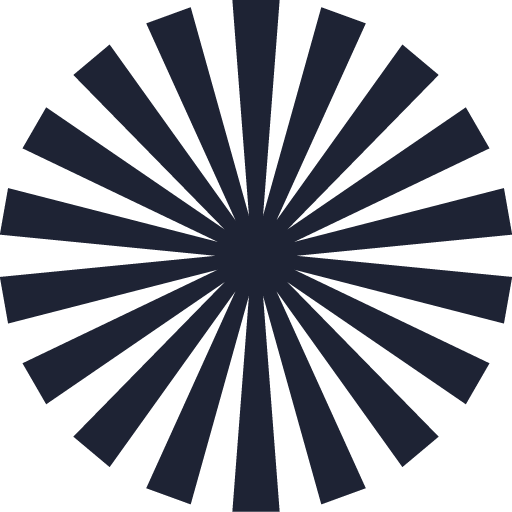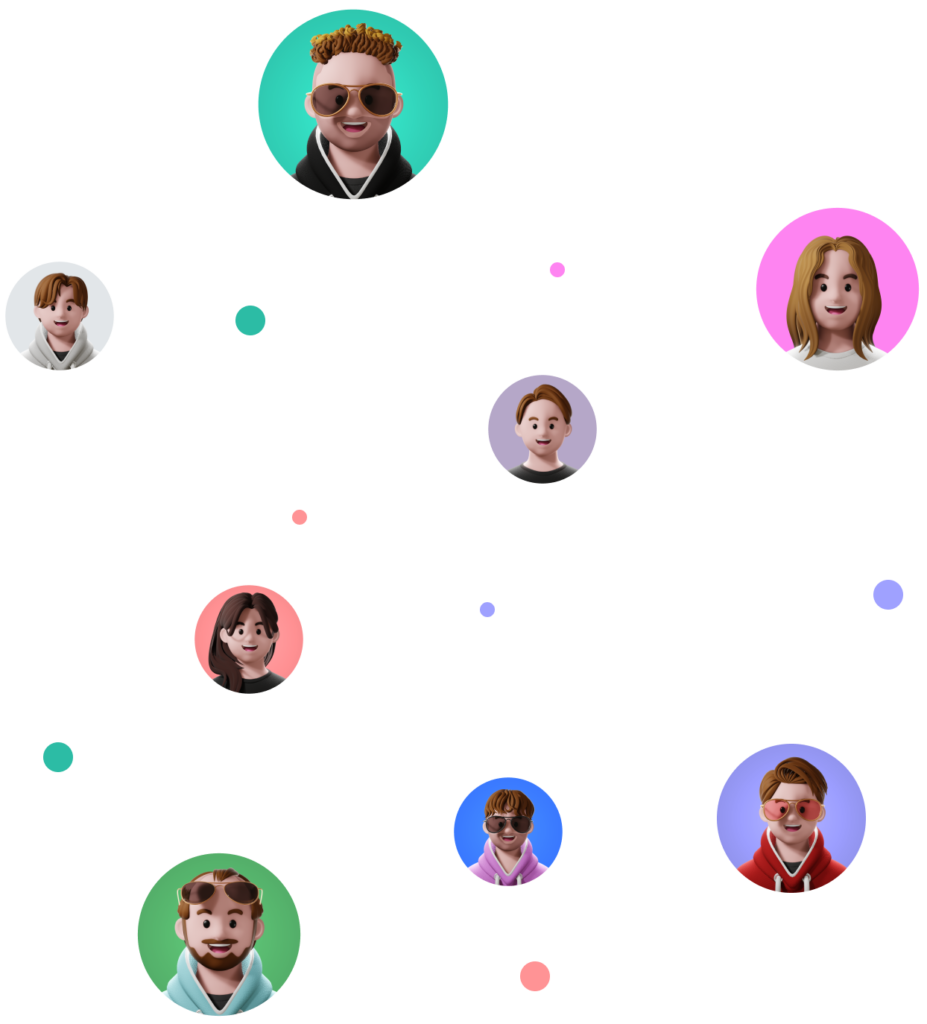 All the potential of the metaverse explained in a practical way.
With our Academy, discover and learn the metaverse inside the metaverse. Our training courses and educational programs are practical and targeted, designed to meet every need of individuals and companies: from those who simply want to understand more to those who want to acquire skills and build a professional career in the metaverse.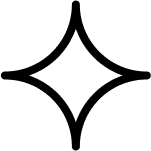 Orientation for high school and training for university students.
A course for school and university students interested in learning the opportunities of the metaverse: we will understand what can be done in each metaverse, skills involved in development, maintenance and all the applications for brands and companies. ALTERSIDE invests in the training of young people, therefore the course is provided only at the cost of the expenses.
In person or in videoconference, with demonstrations inside the metaverse.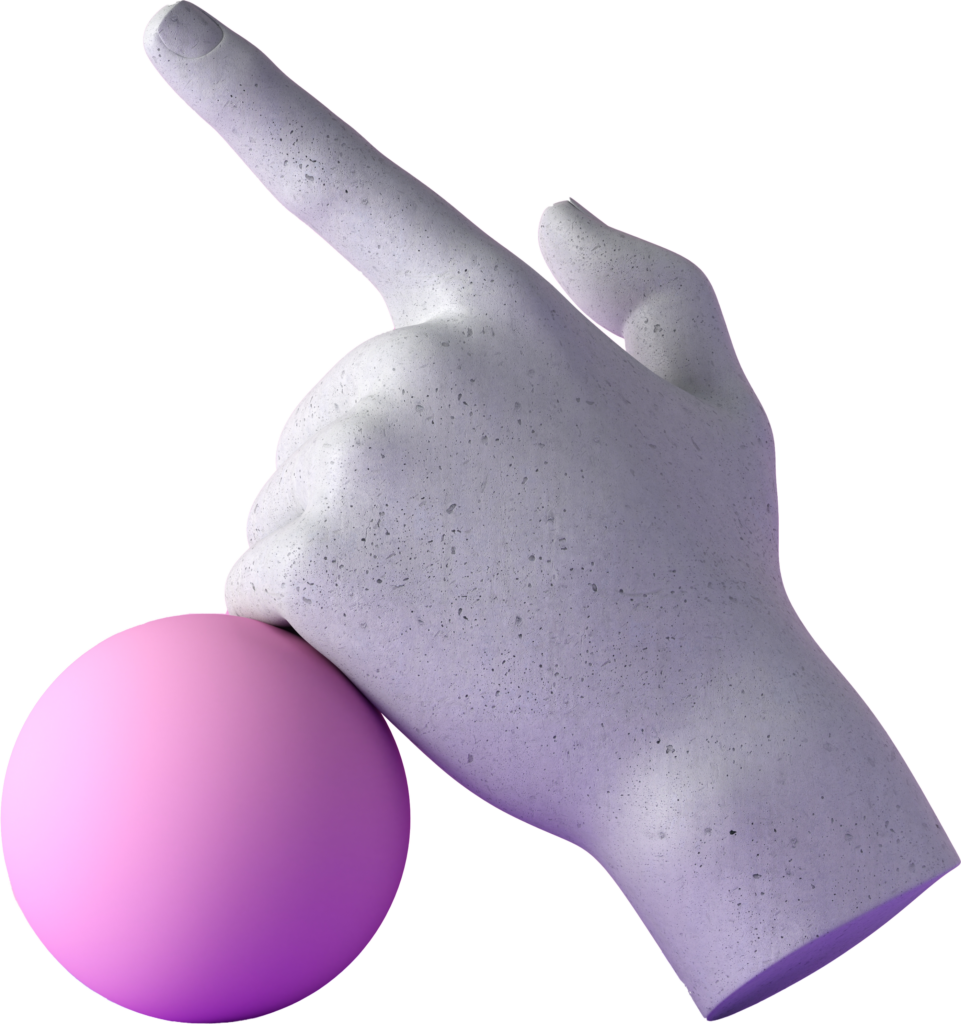 Do you want to host a lesson or a course about the
metaverse
in your high school or university?
Write to us and we will offer the solution that best suits your needs.
Choose the course that
best suits your needs.
To understand what the metaverse is, how it works and what opportunities it offers.
Since Mark Zuckerberg announced the name change from Facebook to Meta, we've been hearing insistently about the metaverse. Months later, brands and companies from all over the world equipped themselves to build their presence in this new dimension. This is why it is important to know exactly what we are talking about: everyone, from companies to professionals to individuals, has many opportunities ahead. In this course we explain what it is about in a practical and concrete way: we will talk about metaverses in 2D and in Virtual Reality, Augmented Reality, blockchain and NFT, centralized and decentralized metaverses, as well as case histories, opportunities and practical applications.

For managers, entrepreneurs and professionals who want to explore business opportunities.
The course is aimed at those who already know the basics of virtual worlds and allows you to deepen the main metaverses to promote knowledge of the differences and the characteristics and opportunities of each of them. The course will therefore explore and analyze both the 2D and XR metaverses, which includes Virtual Reality, Augmented Reality and Mixed Reality. Moving to discover the possible evolutions, the implications and current and future applications will be described, both for individuals and for professionals, brands and companies. The course aims to provide concrete tools to seize the opportunities arising from the metaverse, both in terms of business, marketing and operations.


XR Development with
Unity 3D
For those who want to acquire the skills and learn how to develop projects in VR and AR.
The course focuses on XR Development through the use of Unity 3D, with the aim of creating the basic skills for the development and design of projects and applications in Virtual Reality and Augmented Reality through the use of Unity, C # and other industry standard tools. The course includes a first 10-week module dedicated to XR development with Unity, to which it is possible to add a second 4-week module to learn the fundamentals of scripting in C #, 10 hours of one-to-one discussion with one of our experts and several support and facilitation sessions to study to take the certification exam in Unity 3D.
Aimed at those without technical or programming skills, the course includes 2 hours a week of live sessions within the metaverse, 1 hour a day of online discussion on Discord to confront and ask questions to teachers, as well as operational assignments to put basically what you are learning through project tasks and quizzes.
At the end of the course you will be able to prototype your idea in VR and AR using Unity 3D, collaborate with teams working in Unity 3D, apply basic design principles for different XR platforms and manage the production of XR projects.


We are at your disposal for any information, request or curiosity: write to us to request enrollment in one of our courses, to invite us to your school or university or to propose a partnership with your company or organization.