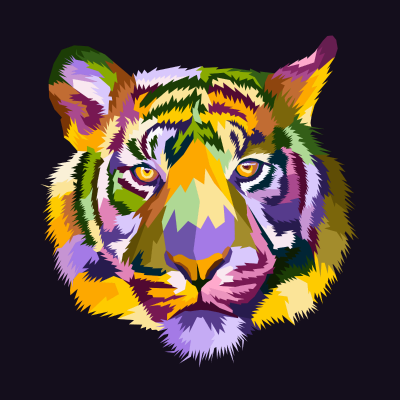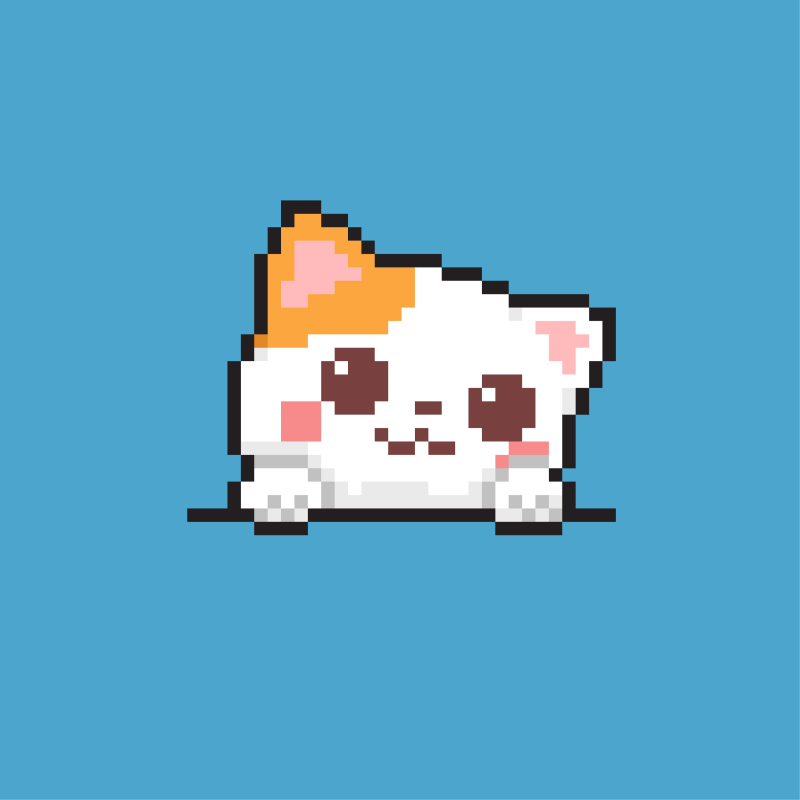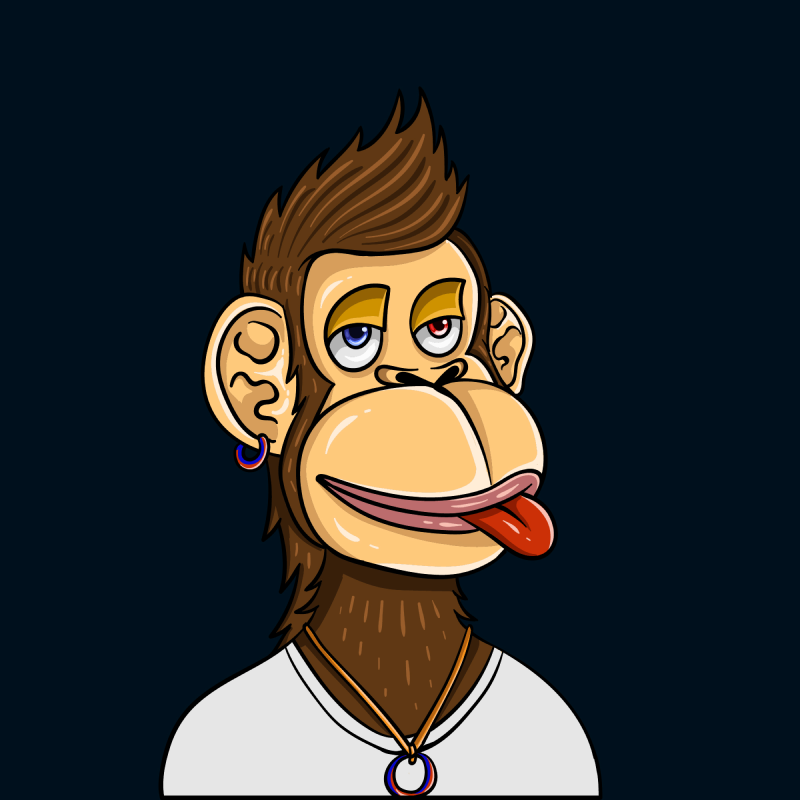 Bored Monkey
ALTERSIDE #76429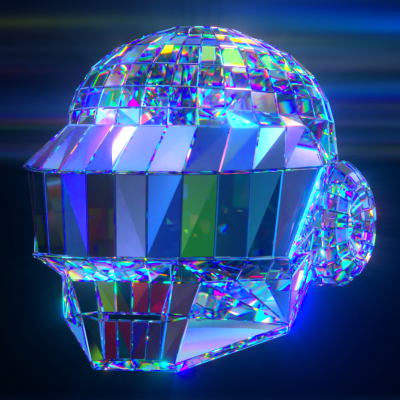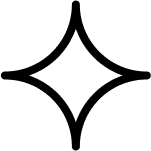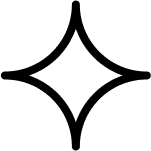 The whole supply chain to create and sell Non-Fungible Token in one place.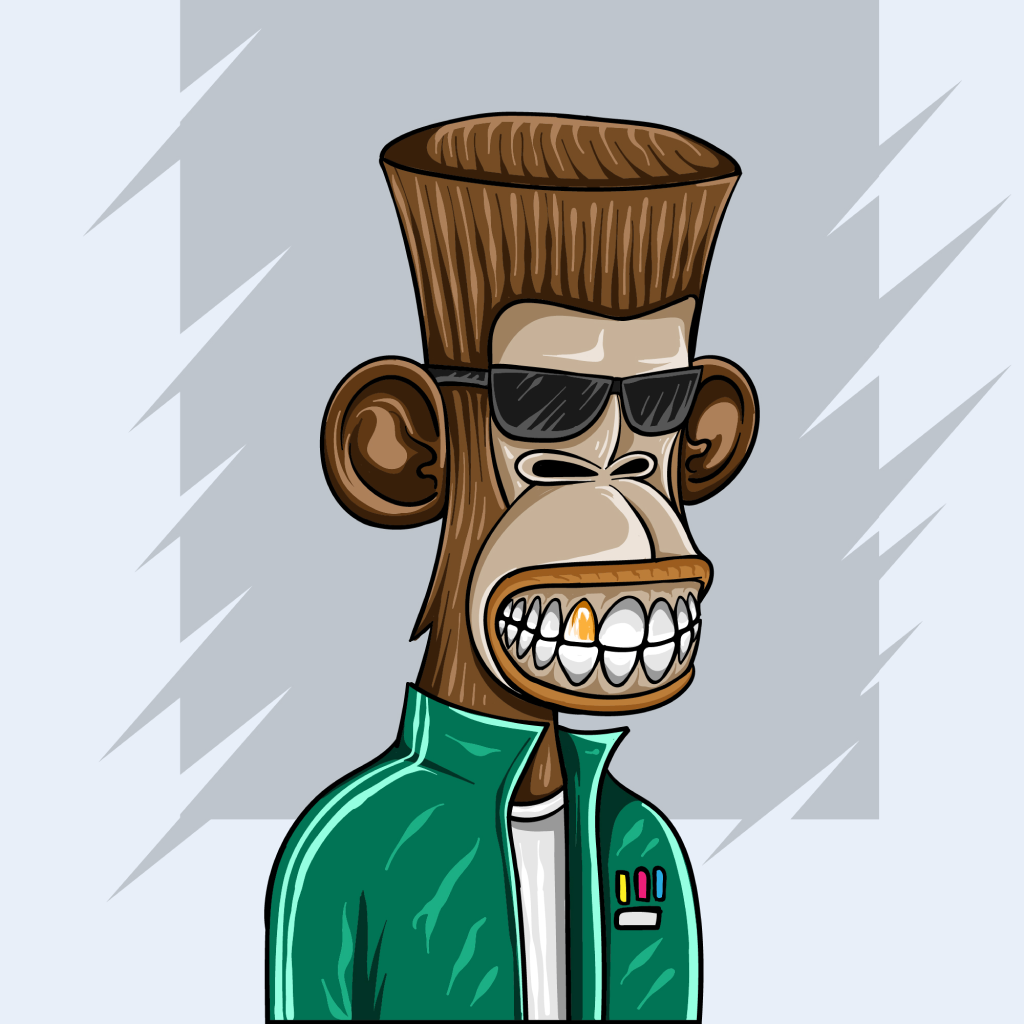 Glass eye
ALTERSIDE #84592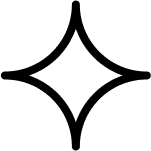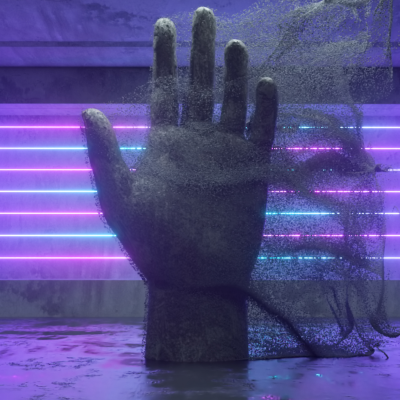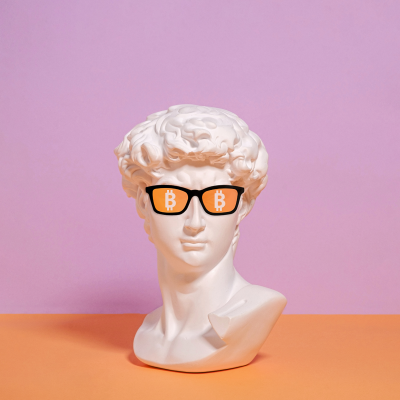 Sunglasses
ALTERSIDE #98564
From a single NFT to the sale of Collection with white label platforms.
We create end-to-end NFT projects taking care of every aspect of the entire life cycle, from planning and design to the conversion of cryptocurrencies into FIAT. We operate on the main marketplaces such as OpenSea and Rarible or by developing dedicated and customized white label platforms.
100% Compliance, Reliability and Security
Based on Crypto Custody, AML and the integration of wallets and services via secure API, our projects comply with the market standards of regulators and banking institutions and are developed with the best blockchain technology providers.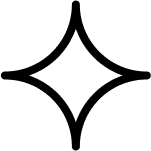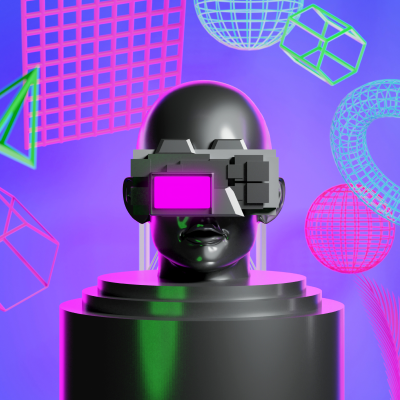 Tell us about your project: we will study the most suitable plan to make it happen.